About Plantation AC Services - Plantation, FL
Having been established before two decades, Plantation AC Services has progressed considerably. Starting out to be a humble firm catering to a chosen few, we have achieved becoming the market leaders in air conditioner service industry in Plantation, FL area fulfilling the needs of thousands of commercial and residential clients. Since commencing our operations, we have constantly been expanding by adding a lot of qualified and expert technicians to our team, and improving our infrastructure to become increasingly better. We are the leading air conditioner service providers today, and clients keep calling us on 954-376-7427 for a wide range of AC services covering everything from installation to maintenance.
Our Team
Thanks to our efficient team of qualified and trained technicians, we have accomplished amazing success. Our team includes technicians having in-depth knowledge and experience related to AC systems, construction experts, and electricians. We ensure that clients are delivered with their required services through the seamless collaboration among the team of our cross-functional experts. We take care of nurturing and cultivating their knowledge further by conducting regular educational sessions that teach them the most modern techniques and latest advancements. Plantation AC Services makes the best still better!
Our Work Culture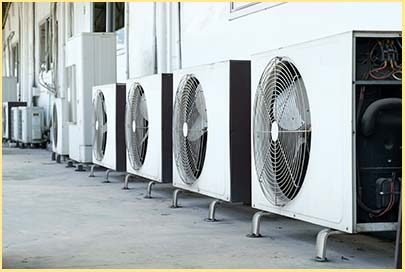 Our team believes in offering clients the service that even exceeds their expectation. The massive workforce that we possess powers us to manage fostering the work culture that makes our expert technicians to thrive entirely on client satisfaction and take extra pains to ensure that customers are delighted with the service being offered. If you are looking for a team of passionate technicians who never compromise on work quality and culture, we are it.
Our Network
Starting out with a small and simple workshop, we have grown into holding a string of AC service centers that are spread across the Plantation, FL region. In addition to our physical premises, we have mobile vans as well that are equipped with all necessary tools and devices for handling any work. Our fleet of vans is always ready for action and keeps moving. This ensures that when you call us for any emergency AC service from any place, we will attend to it less than 20 minutes.
What we Promise?
Understanding the severity of the hot summers, we make ourselves available for clients' air conditioner service requirements on all days of the week.
Knowing that new AC installation or maintaining an old one could be expensive, we always offer industry-best prices to clients
We never keep you waiting. Upon receiving emergency calls, we always get to clients' place within 15 to 20 minutes and keep up the time of appointment.
For reliable and efficient AC services under affordable process, you just need to call Plantation AC Services on 954-376-7427!